Las Vegas Family Law Attorneys
Personalized Legal Solutions for Family Law Issues
We understand that many financial and emotional challenges arise in every family law case, be it a custody battle, divorce, modification of child support or custody, or even a termination of parental rights. At Hurtik Law & Associates, our goal is to make the process as smooth as possible.
Whether you are considering a divorce or you have an issue related to modification of a child support or custody order, you need an attorney who will protect you and your children, as well as your assets. Our experienced family law attorneys in Las Vegas fight for what matters most to our clients.
You can schedule a consultation with a member of our team today. Call (702) 323-5750 or contact us online.
Linda was very patient and accommodating during my Divorce process. I highly recommend her and their group. - Kleoh R.

Linda represented me for my divorce case. She did help me till the end. - Reji

I came to Linda with a family law issue, at our consultation she put my major concerns at ease and I found her to be professional, ethical and efficient with our time. - Benjamin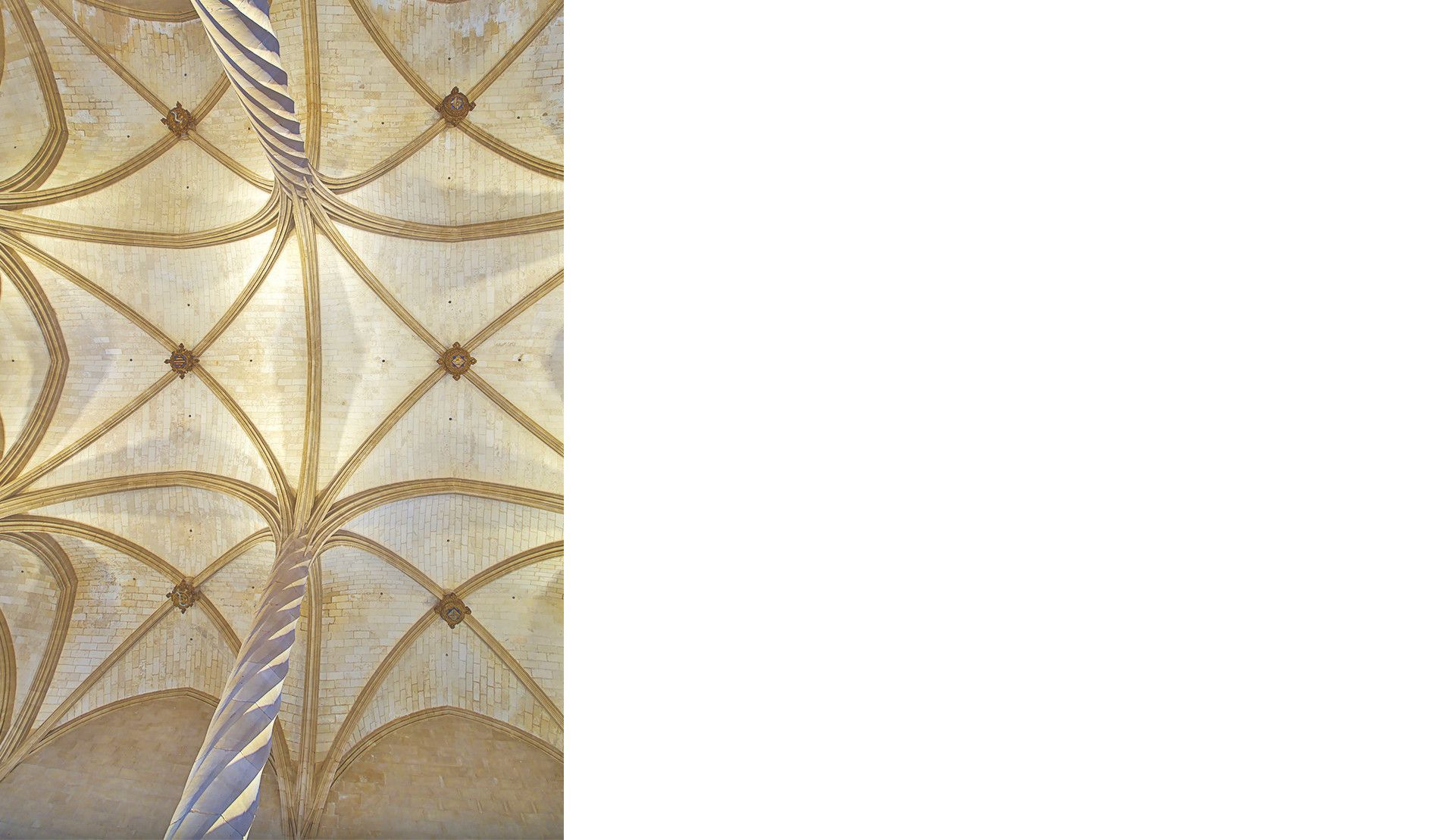 We Work with You to Determine the Best Possible Outcome
Emotions can run high in family law cases, even when both parties want to cooperate. Things usually go more smoothly when people want to remain amicable, but you should still make sure someone is looking out for your best interests.
These are cases where the personal touch matters. We work closely with our clients to get a better feel for the situation, their goals, and what's most important to them. With this in mind, we can develop a strategy that works toward achieving the best possible outcome.
Family law cases we handle include:
Contact Hurtik Law & Associates for a Consultation
We realize this is a difficult time and strive to resolve these cases as efficiently as possible. However, we never sacrifice our clients' needs in favor of speed. You have the final say in all major decisions and how far to push issues. Our team acts in the best interests of our clients – always.
Schedule your consultation at Hurtik Law & Associates today by calling (702) 323-5750.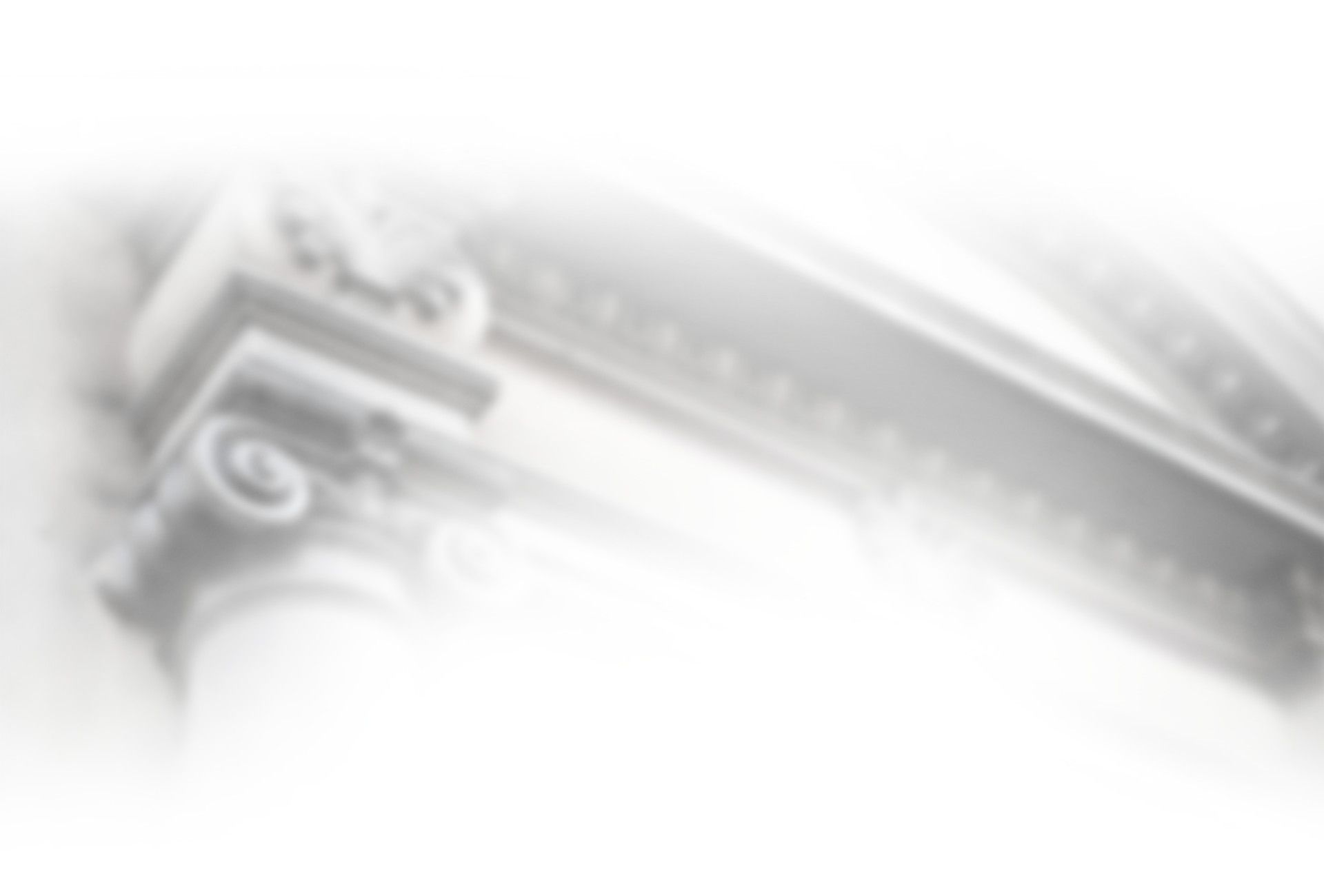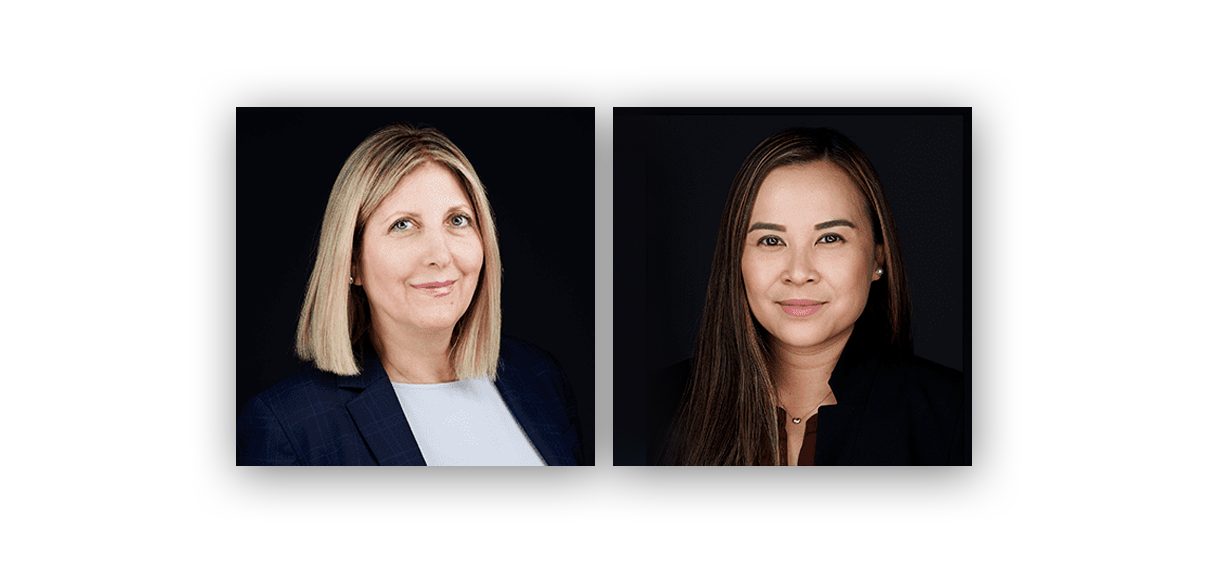 Reliable Legal Guidance
This is not a law firm where your case gets buried under a stack. We take the time to educate our clients and empower them to make strategic decisions. The attorney-client relationship is a partnership, and both sides needs to be able to speak freely with each other.