Las Vegas Bankruptcy Attorneys
Not the End – A New Beginning
Bankruptcy is a last resort when your debts become unmanageable. Many people view this is a negative thing, and while it is a serious commitment that will take time to recover from, it is ultimately a tool designed to help you. Declaring bankruptcy allows a debtor to obtain a fresh start. Once you've filed for bankruptcy, bill collectors can no longer harass you. You will have time to restructure your finances and recover from this situation.
At Hurtik Law & Associates, our experienced bankruptcy lawyers in Las Vegas help clients through every stage of the filing process. We can help you decide which type of bankruptcy is right for you, plan for what happens after you file, and help you set up a plan that will lead to a debt-free life. Start today with a free initial consultation with a Las Vegas bankruptcy lawyer from Hurtik Law & Associates!
We offer free initial consultations. Call us today at (702) 323-5750 to request an appointment. You can also contact us online and click here to see what our former clients have to say!
I am very happy with the services that Hurtik Law and Associates has provided me and my husband. - client

Linda was very patient and accommodating during my Divorce process. I highly recommend her and their group. - Kleoh R.

I came to Linda with a family law issue, at our consultation she put my major concerns at ease and I found her to be professional, ethical and efficient with our time. - Benjamin

It was the best decision we ever made to consult with Carrie Hurtik. - anonymous

We had heard just how great her legal services were and sure enough, we were not disappointed throughout the BK process. - John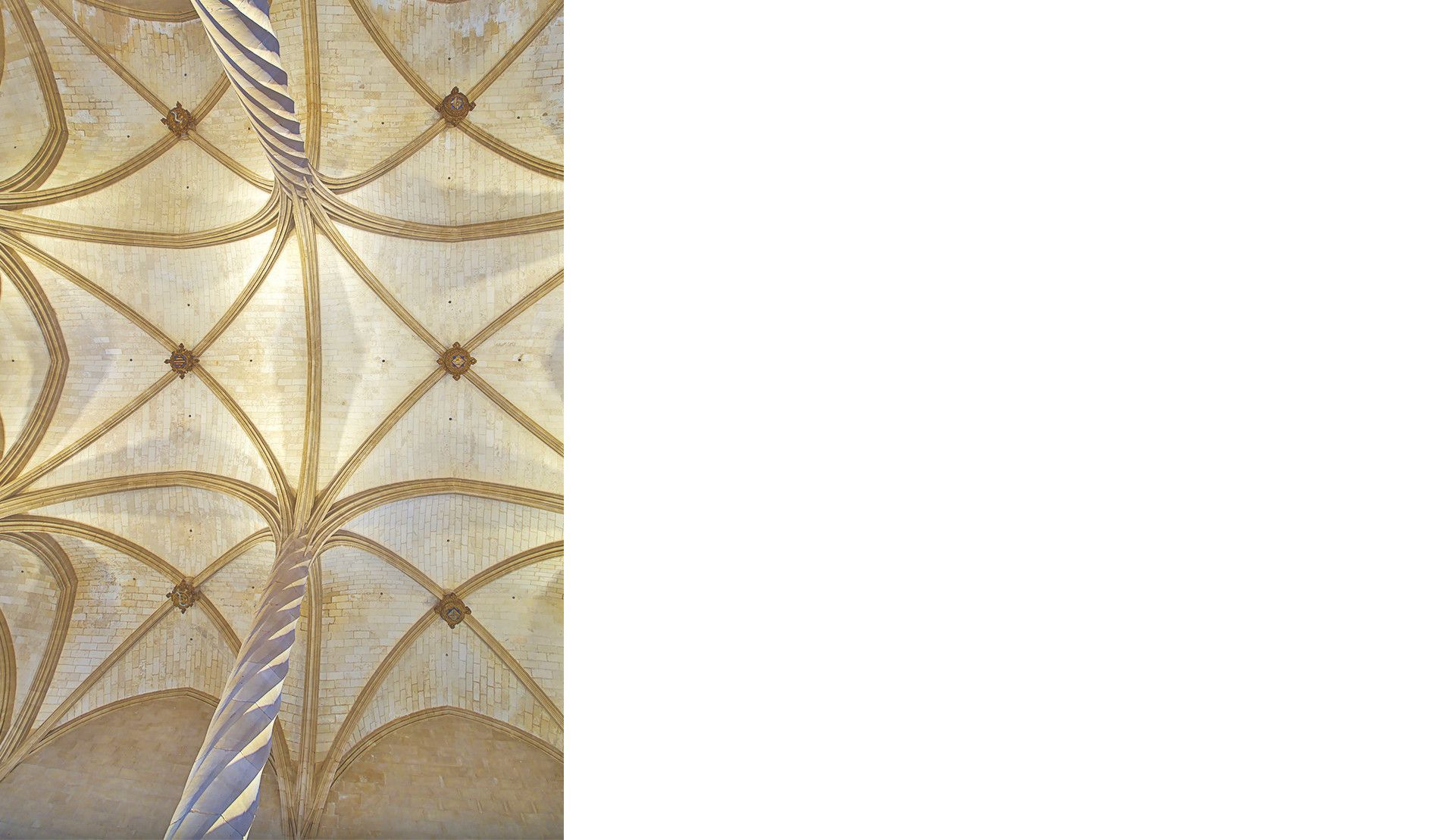 Types of Personal Bankruptcies
When an individual files for bankruptcy, they will usually file for two types of bankruptcy: Chapter 7 or Chapter 13:
Chapter 7 Bankruptcy – The bankruptcy trustee appointed to administer your case will sell any nonexempt property and distribute the proceeds to creditors.
Chapter 13 Bankruptcy – You can keep everything you own. You'll pay creditors the value of the nonexempt property, your disposable income, or your nondischargeable debt (support obligations, most taxes, and the like), whichever is more, through a repayment plan.
For people who cannot pay their debts, bankruptcy is a saving grace, but it is not to be taken lightly. There are drawbacks to declaring bankruptcy, and it should only be used when absolutely necessary.
Call us at (702) 323-5750 or contact us online to schedule a consultation today!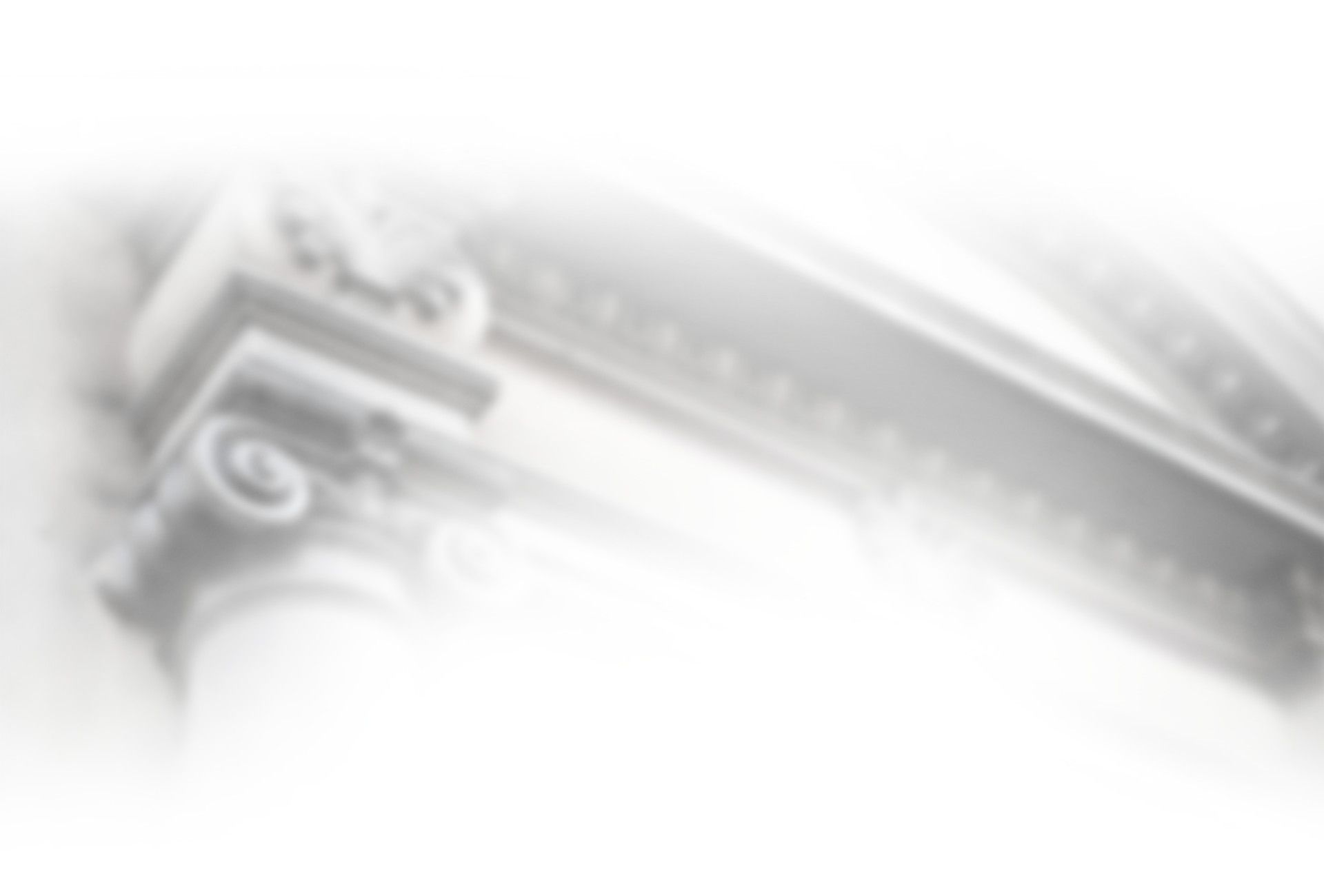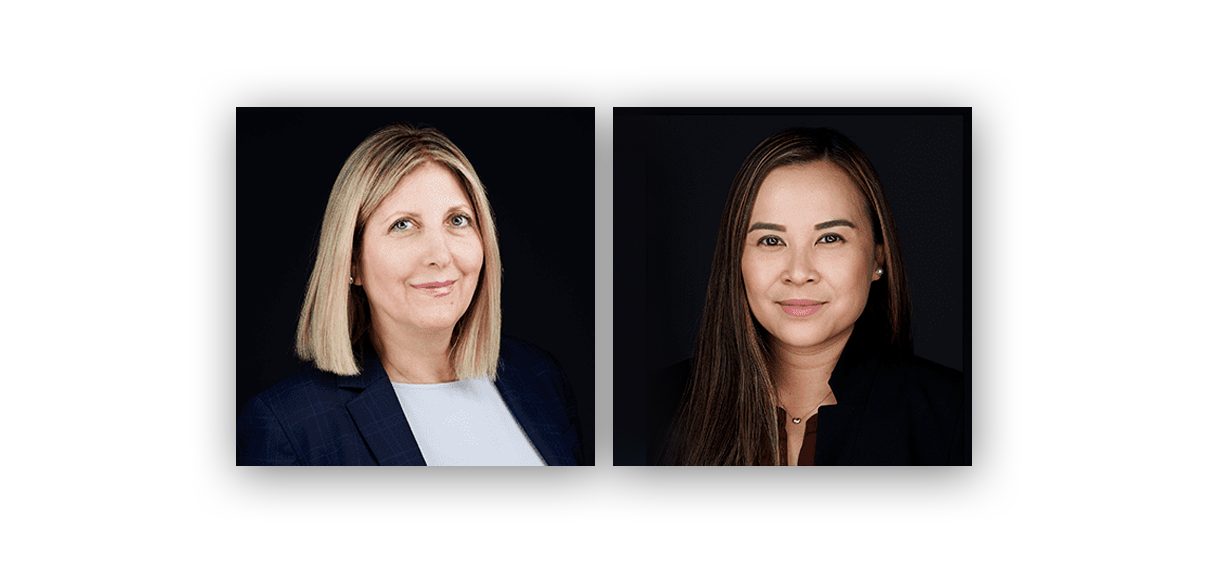 Reliable Legal Guidance
This is not a law firm where your case gets buried under a stack. We take the time to educate our clients and empower them to make strategic decisions. The attorney-client relationship is a partnership, and both sides needs to be able to speak freely with each other.